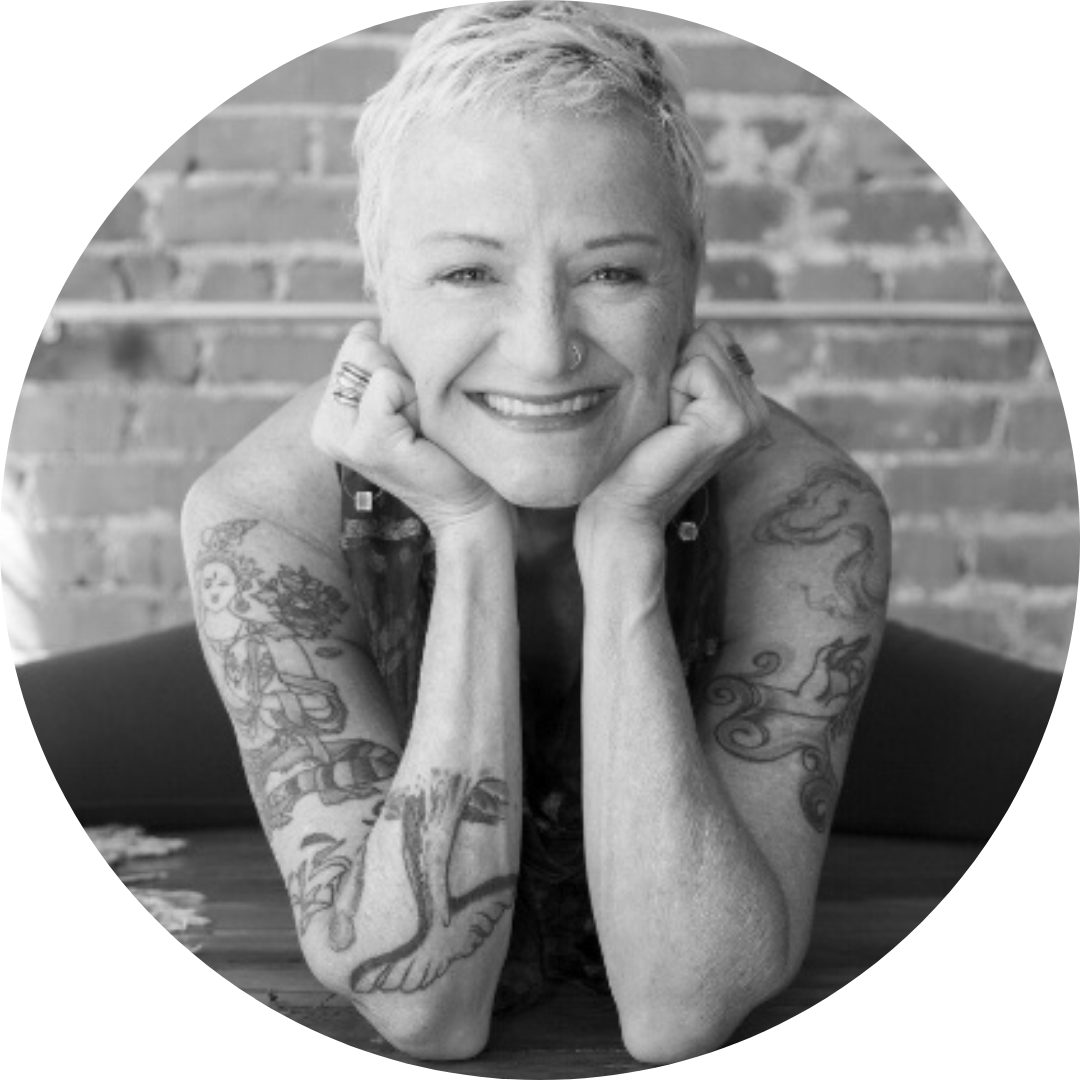 Many of us have learned to seek
relief
and
inspiration
from
self-improvement
and we may continue to use external references to guide our lives.


The 10 Promises help resource a life of
authenticity and autonomy. 


"The 10 Promises are
seeds
to grow the heart of humanity."
The
10 Promises
are your core
resources
for creating and living
your amazing life.


Each week you will study how to live from one of the 10 Promises. You will grow your mind, body, and heart with these powerful gifts.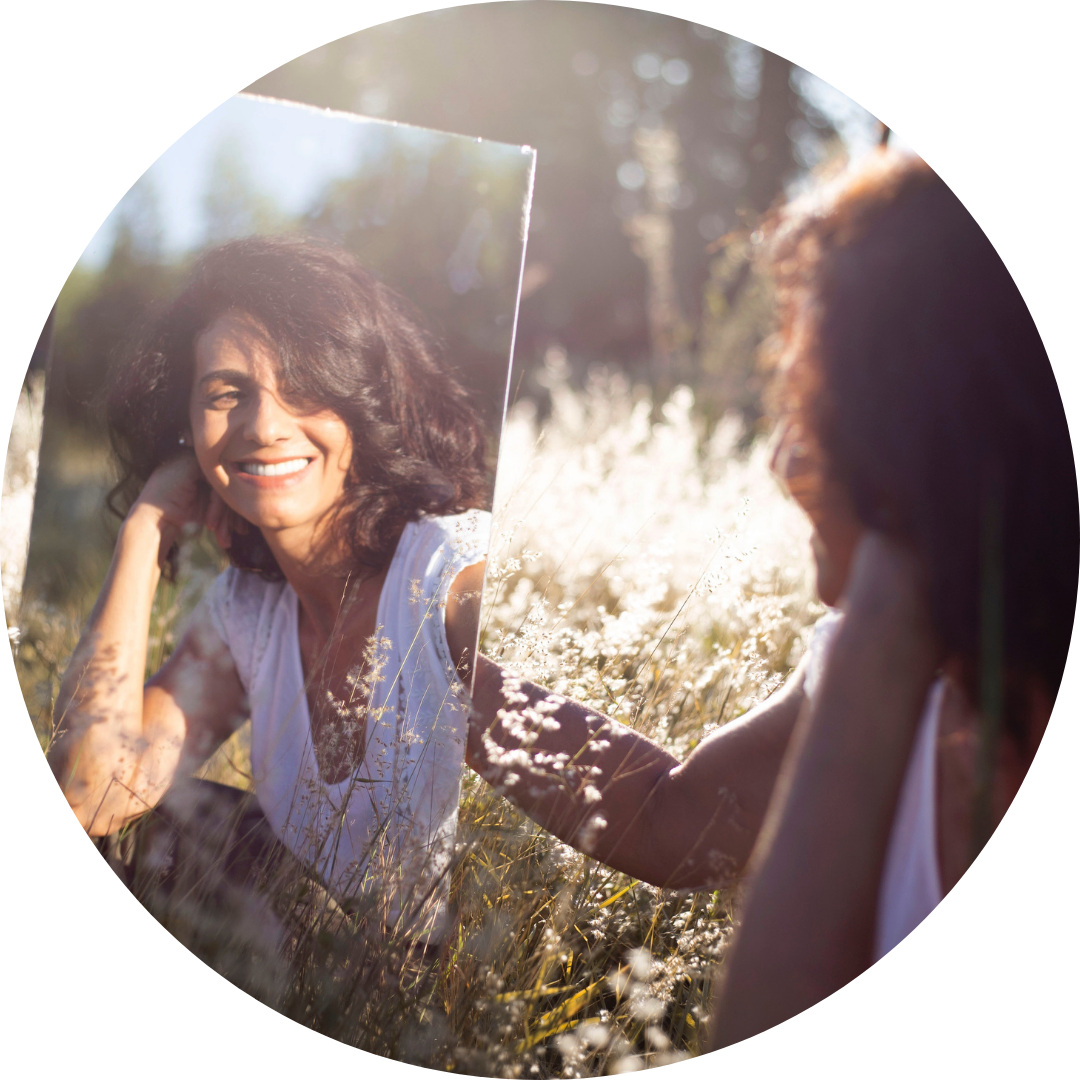 In the 10 Promises Course
you will move from::
problems ➡ promises
confusion ➡clarity
isolation ➡ connection
exhaustion ➡ vitality
Two Course Formats ::


Live-Mentored Course
Personal weekly mentoring with nina be
Mondays 6-8pm Eastern
January 24-May 30, 2022
$̶1̶9̶9̶9̶
$1499 (Early bird December discount)




Self-Paced Online Course
Guided practices at your own pace
Online self paced modules
Start any time
$750


"I wanted to say thank you so much for leading this work. I find every aspect of it to be truly brilliant and it really helps me to realign my brain. I am so thankful that you created this incredible program! I am a huge fan and steward of it."
-RE