MindBody Centering Yoga 2023::
Yoga Alliance 200-hr. Trauma-Informed Yoga Training Certification
live @ studio be & on zoom


The live/online program:: sundays 8-4pm est
feb. 12, march 12, april 9, may 7, june 4, sept. 24, oct. 22, nov. 12, 2023.
$1999
(a $3300 value)
payment plans available.
register by december 30, 2022 for discounted price.



This MBCY 200 hr. Trauma-Informed Yoga Alliance Certification ::

Understand & experience 60 MindBody Centering Yoga postures through a therapeutic lense with modifications for all .

Understand Restorative Yoga techniques using props.

Understand Yin Yoga therapeutic techniques through the meridians.

Understand MBCY Embodied Anatomy and how to support the living tissues.

Understand MBCY Curative Chakra Theory through development.

Understand Mindfulness from Sutra Study as powerful resonance for transforming trauma.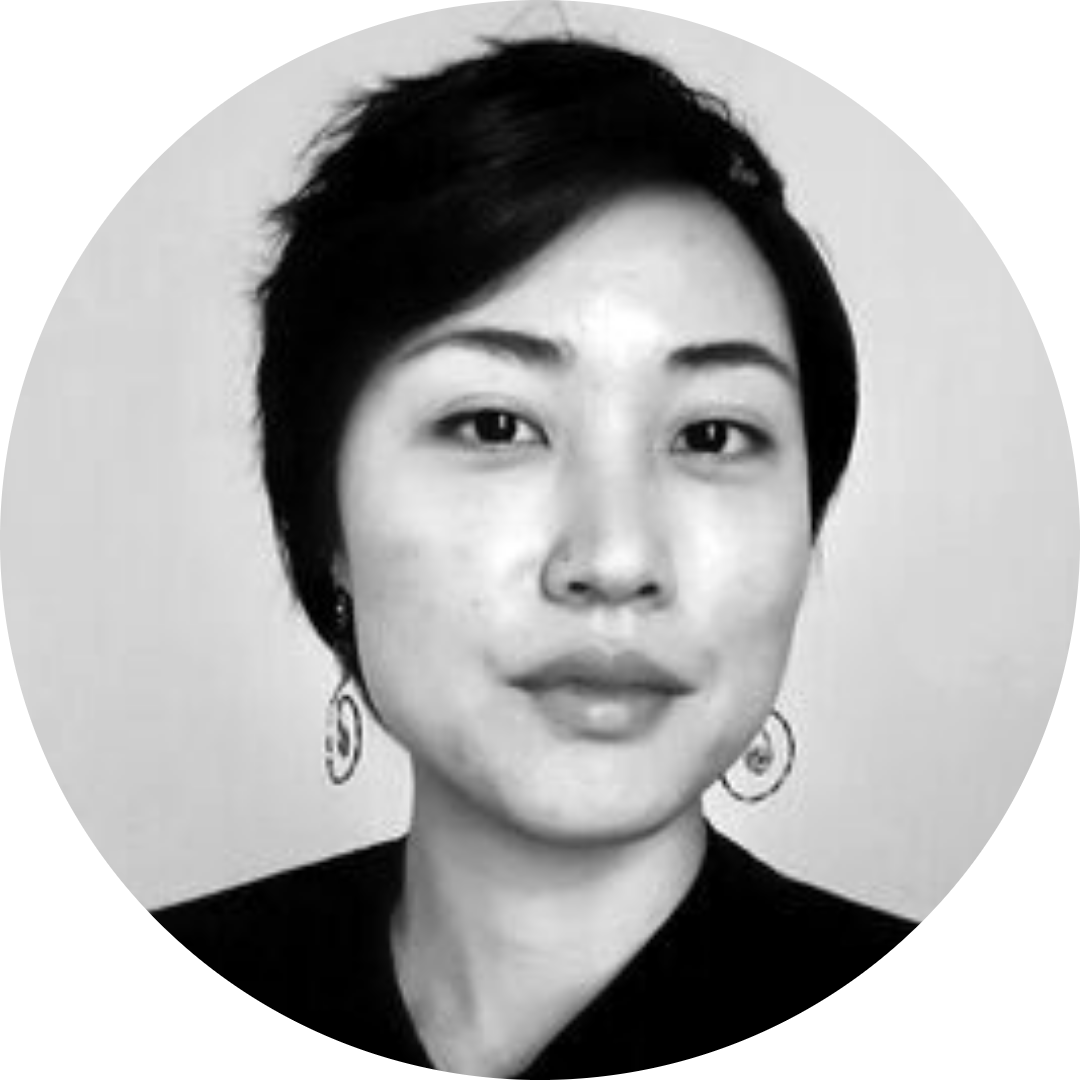 This is powerful and meaningful work on both an individual and collective level. I have deeply appreciated how much allowance there is within the training for radical honesty."
-Violet Lee
This MBCY Yoga Alliance Certification specializes in personal mentoring to::

 Move

 with more ease and joy.

 Feel

 fabulous in your body, mind and heart.

 Learn about 

 how to make friends with your body, mind and heart.

 Gain 

more awareness, education, comfort, strength, vitality and flow.

 Embody

 from deeper inner experiences as you learn how to be still and move with MBCY. 

 Relieve 

tension, tightness, strain or exhaustion.

 Expand 

your love of life by deepening your life skills of non-violent communication with MBCY.





Joining the 33rd MBCY-200 hr. cohort includes...

8 weekend Sunday sessions over 9 months w/ nina be E-RYT-500/ D-800/C-IAYT.
1 class per week over the expanse of your MBCYTT.
MBCY Restorative Nidra w/Mindfulness Meditation Training .
MBCY Yin Therapeutics & Expressive Writing Training.
1 month of Wisdom Circles.
a $3300 value.
Your Personalized MBCY Trauma-Informed Home Practice will include...
How to use your personal journal of your process for your personal references.
How to create a personal sanctuary of quiet for personal practice and reflection.  
How to maintain a daily practice of yoga and meditation to grow your strengths and wisdom.
How to maintain a vegetarian diet, to the best of your ability.
How to avoid the use of mind altering substances.
How to avoid heavy use of electronic stimulants.
How to use Ayurveda Lifestyle practices.

The Process::
When you click "ENROLL NOW!", we ask that you send your contact information, a 500-word personal statement and what you wish to get from this training to [email protected]
Next, an MBCY representative will contact you to schedule a meeting to discuss your application, and make sure that the program is right for you.
We offer payment plans. Otherwise, your tuition balance is due no later than the first day of the program.
Refund Policy::
Cancellations made more than 30 days before the first day of training receive a full refund.  Refunds are not given for cancellations made less than 30 days before the first day of training, but payments may be applied to future teacher trainings.