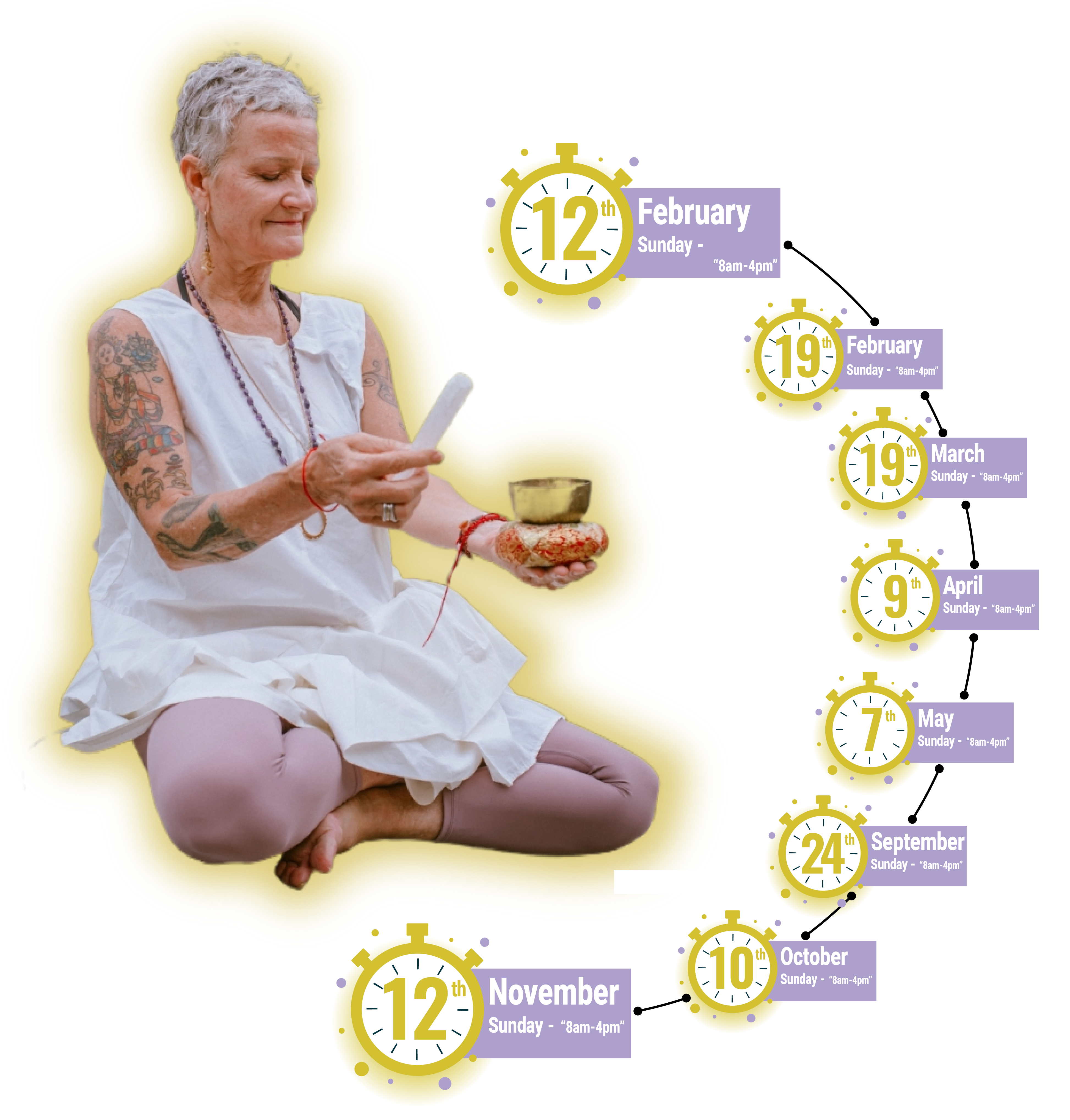 The MBCY 200-hr Trauma-Informed Yoga Alliance Certification
with nina be
Enhance your understanding and experience of yoga with MBCY.
Our program covers 60 mind-body centering yoga postures and techniques, including modifications for all levels.
You'll learn restorative yoga techniques using props and yin yoga therapeutic techniques through the meridians.
You'll also delve into MBCY embodied anatomy and how to support the living tissues, as well as MBCY curative chakra theory through development.
Plus, with our focus on mindfulness from sutra study, you'll have the tools to transform trauma and find powerful resonance.
Join us for a comprehensive and transformative yoga journey.


Having Me As Your Personal Mentor...
With MBCY🧘, you'll learn how to build a positive relationship with your body and increase your awareness, strength, and vitality.


You'll also learn how to relieve tension, tightness, and exhaustion and find greater inner peace and flow.


By embracing MBCY, you can enhance your love of life and feel more energized and alive.
I will help you move with ease and joy and feel confident and comfortable in your body, mind, and heart.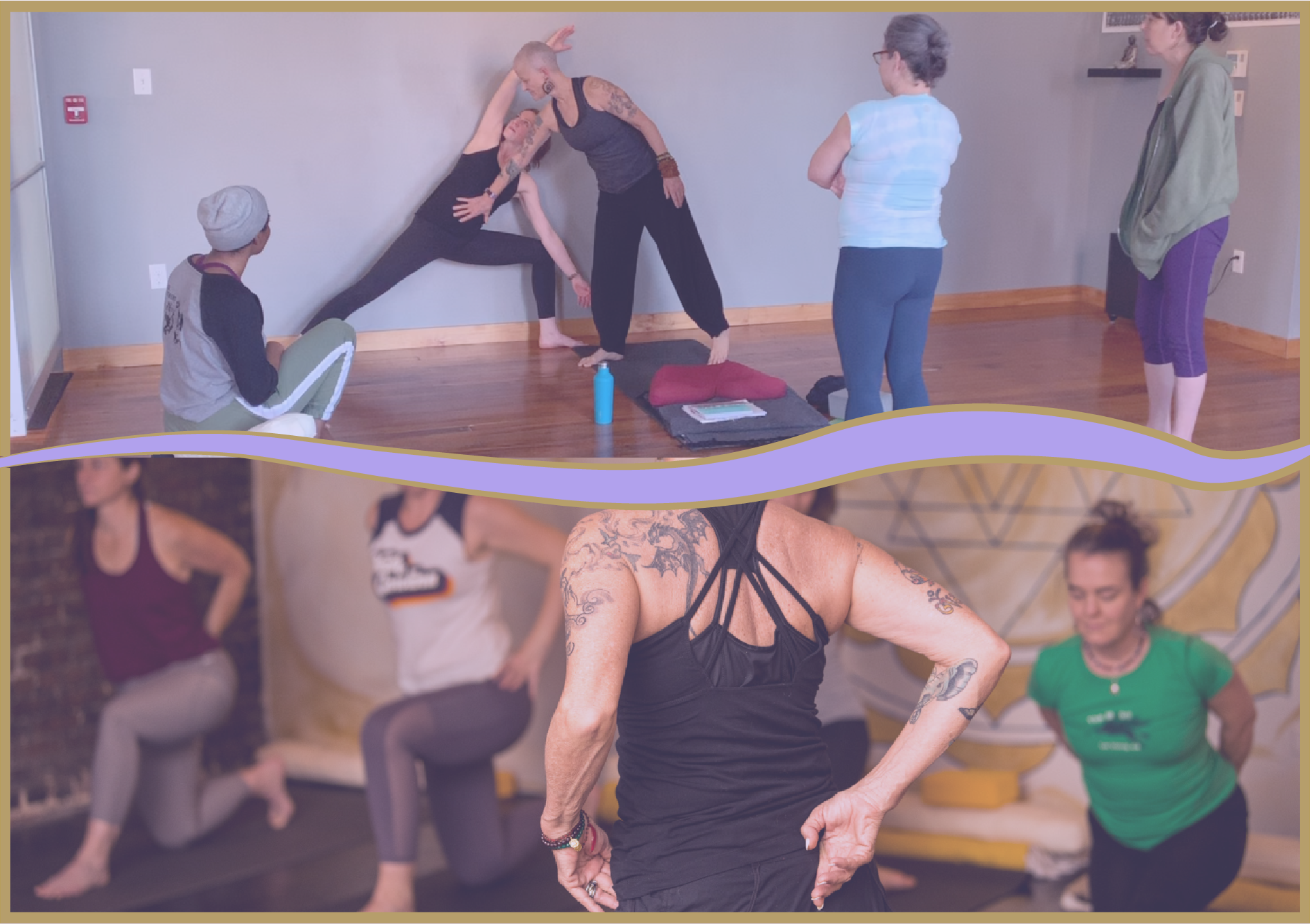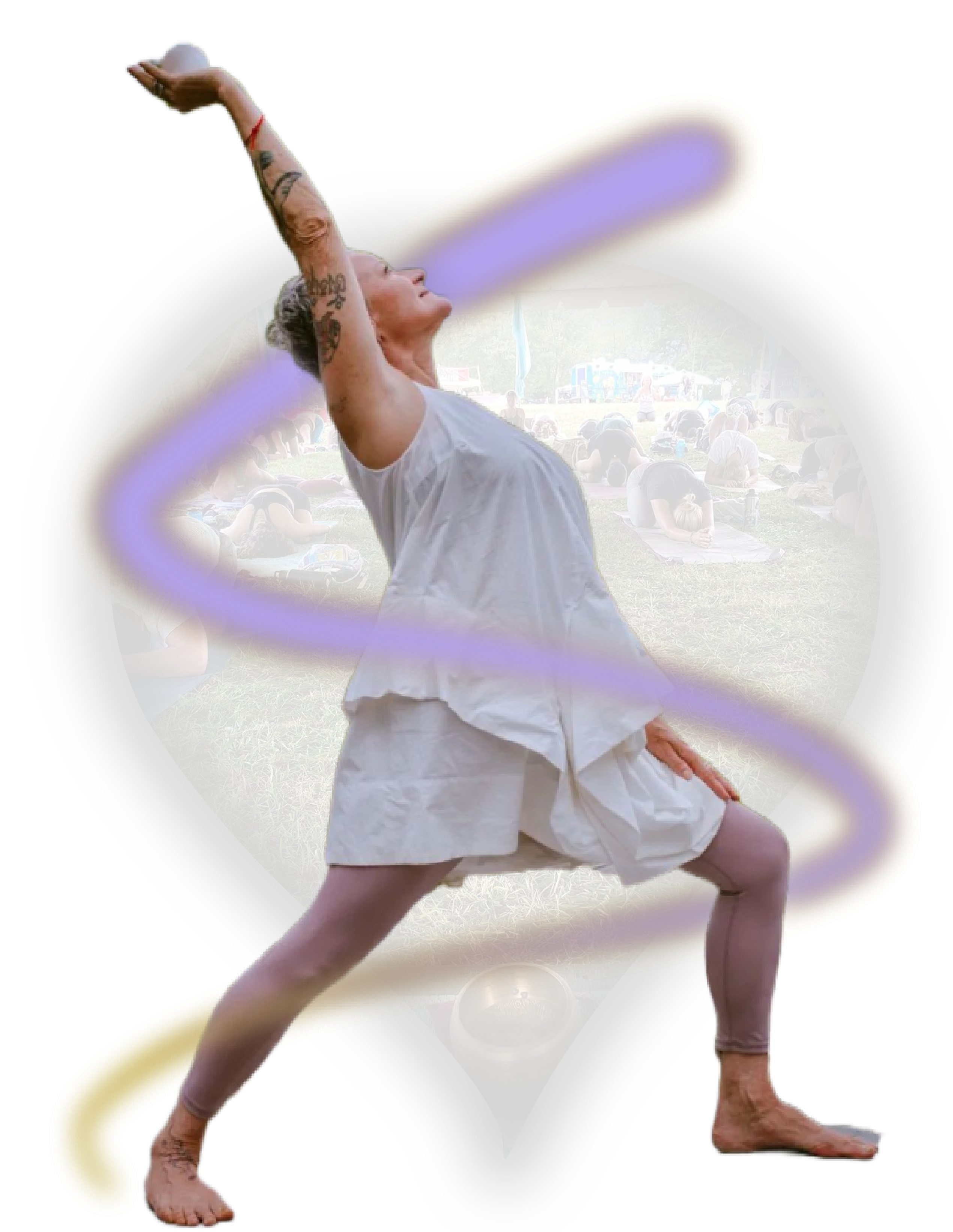 Yoga Alliance 200-Hour Trauma-Informed Mind-Body Centering Yoga and Life Teacher Certification Will Help You Discover:
Transform your practice with trauma-informed techniques from MindBody Centering Yoga
Cultivate a state of mindfulness through meditation
Design dynamic and inclusive classes with expert sequencing techniques
Enhance your overall well-being with mindful nutrition and wellness practices.
Dive into the world of 60 MBCY yoga postures and elevate your practice.
Explore the calming and regenerative techniques of Restorative Yoga Nidra.
Discover the therapeutic benefits of Yin Yoga.
Enhance your understanding of the body with MBCY Embodied Anatomy.
Delve into MBCY Curative Chakra Theory and learn how to balance your energy centers
Study ancient wisdom with Sutra Study.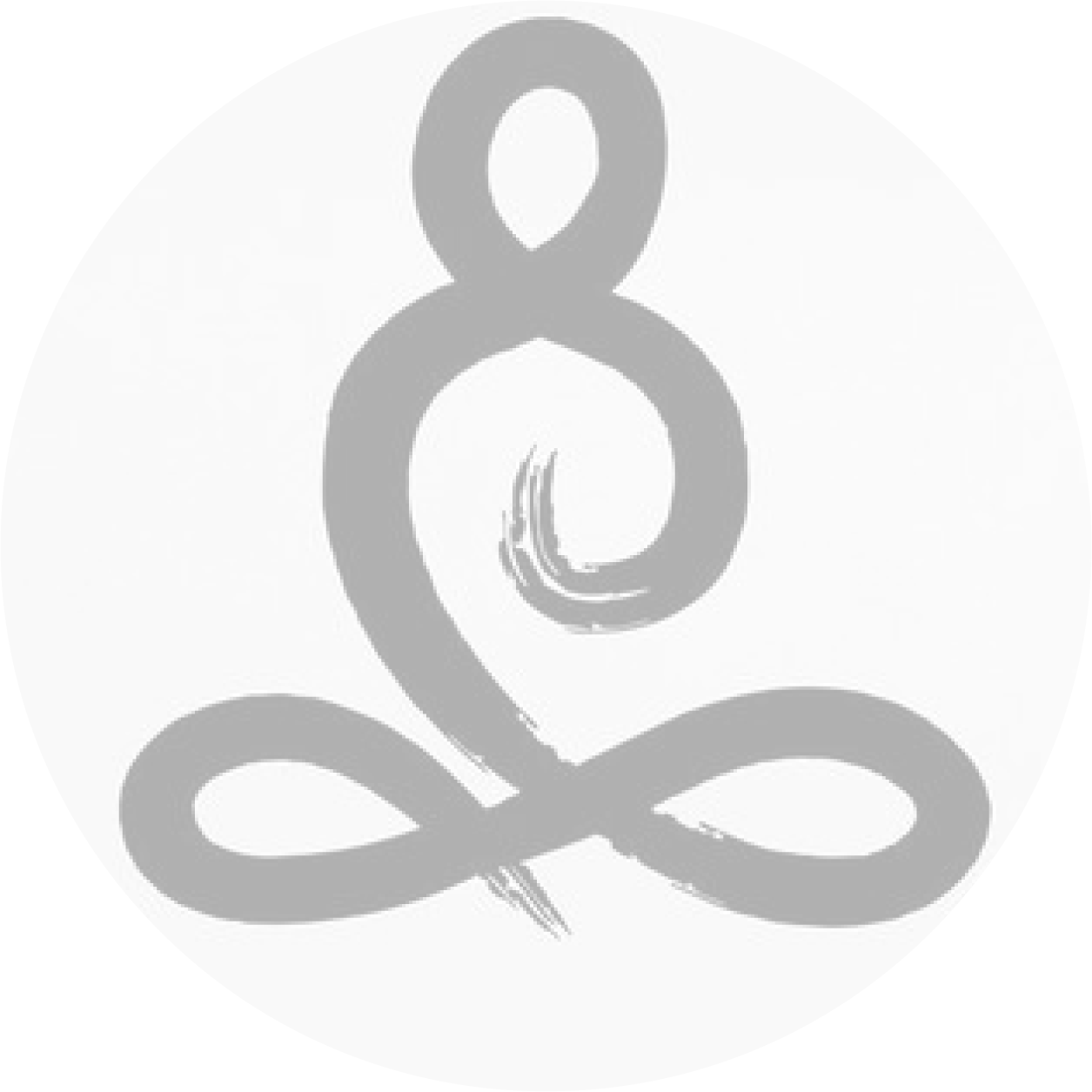 What are the dates/times for the next MBCY RYT Trauma-informed Certification Programs?
Most MBCY RYT-100/200/300 Certification programs run an average of 2-3 weeks apart, with weekend hours Sundays from 8-4pm EST. (Restorative and Yin Yoga Therapeutics run on Wednesdays or Thursdays from 6-9pm).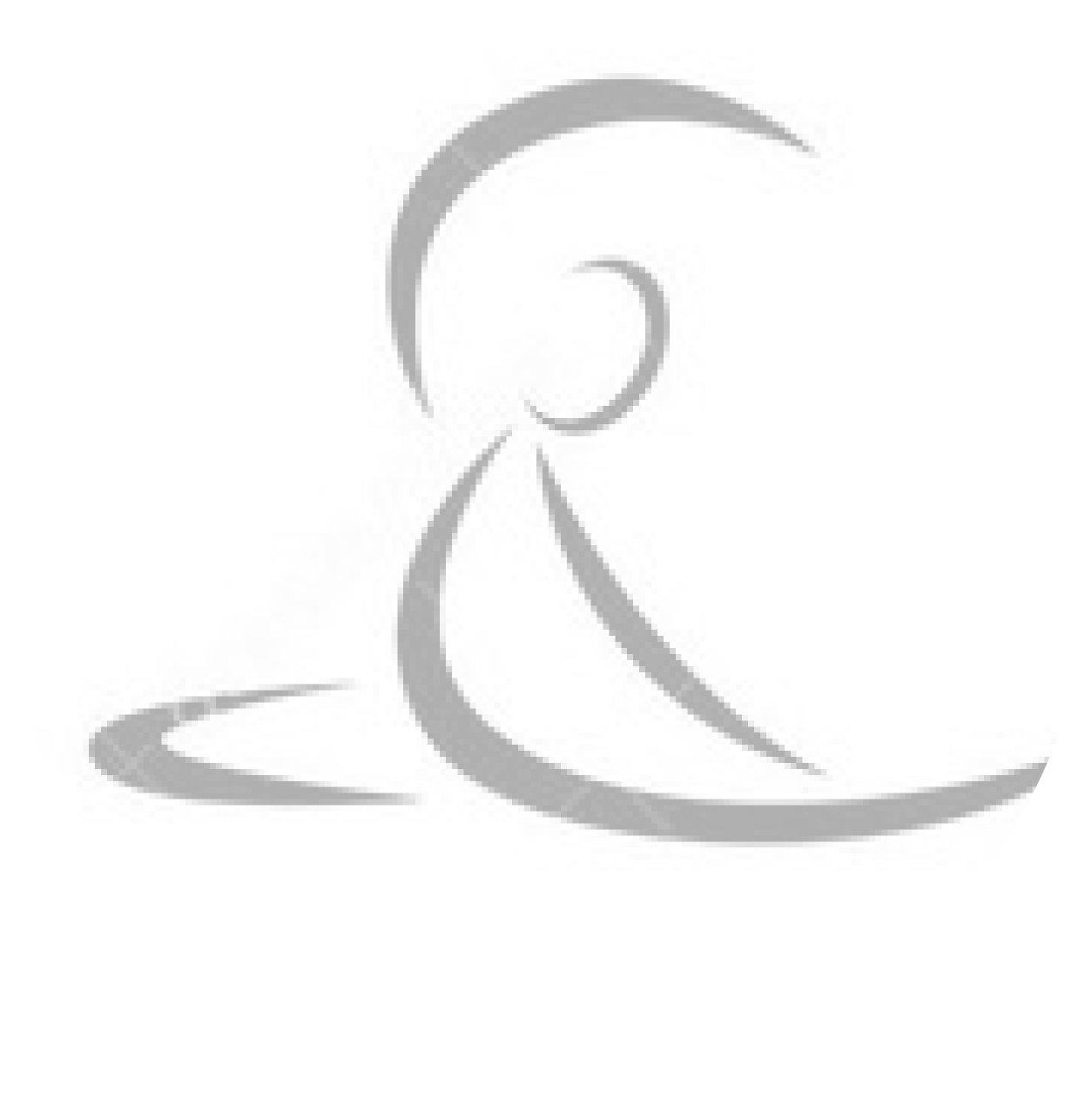 Frequently Asked Question

Are MBCY Certifications, Workshops and Classes online and in person?
Most of the Certifications are in-person and online. The most beneficial way to do a training is in person. Yoga Therapist, nina be travels to offer trainings globally.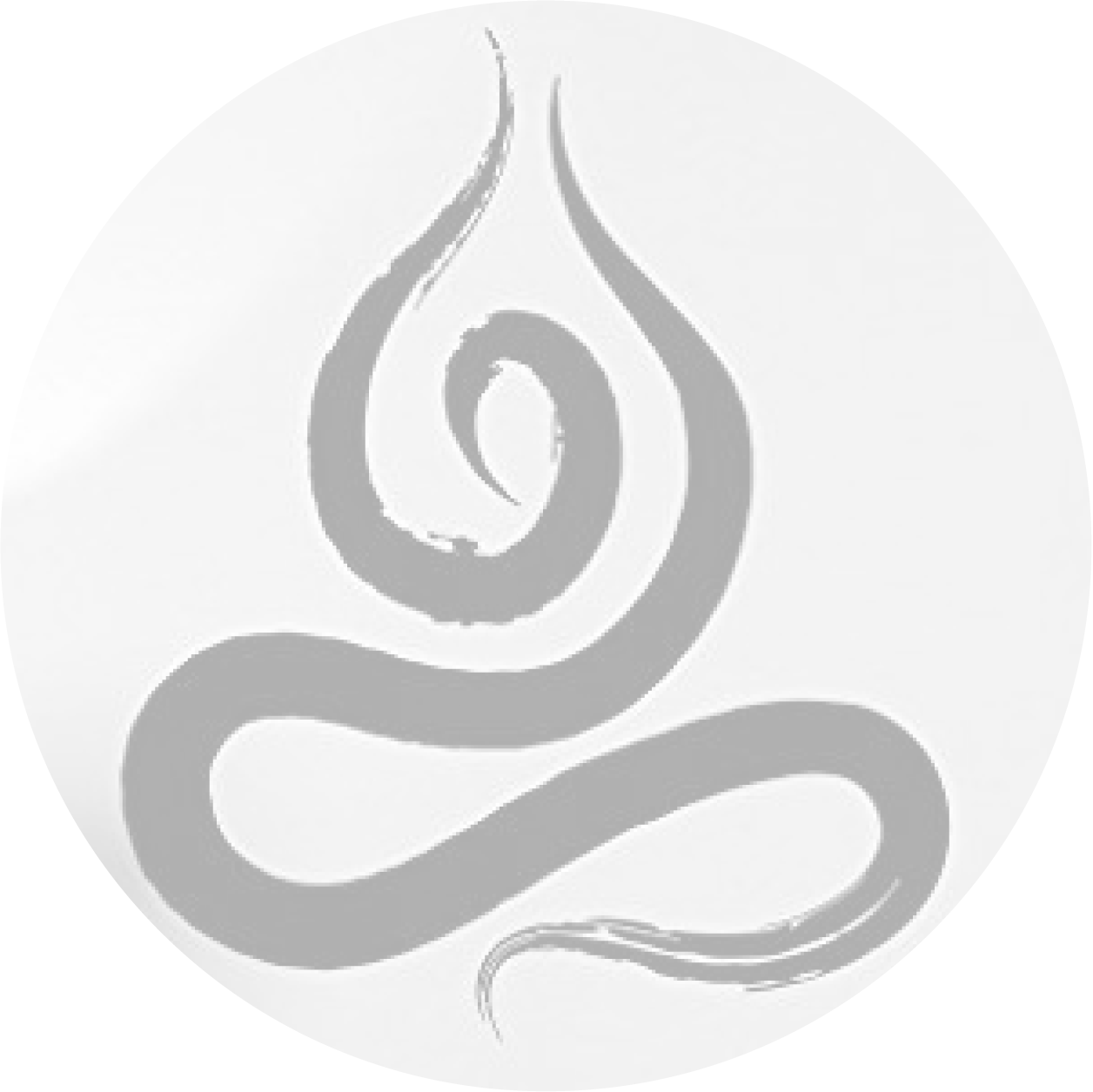 What if I have to miss any hours of a training weekend?
Up to 20 classroom hours can be made up, but only in case of medical emergency. Additional charges apply.