🟣 5-week summer intensive 🟣
fridays 5-9pm (est) saturday & sundays 8-4pm (est)
🔔 J
une
16, 17, 18, 23, 24, 25, 30 🔔
🔔 J
uly 1,
2, 7, 8, 9, 14,15, 16 🔔


Get $650 off enrollment!
Use promo code: EARLYBIRDYTT


Want to set up a payment plan?
Click here
to set up a split payment plan (2 payments of $1,200/month).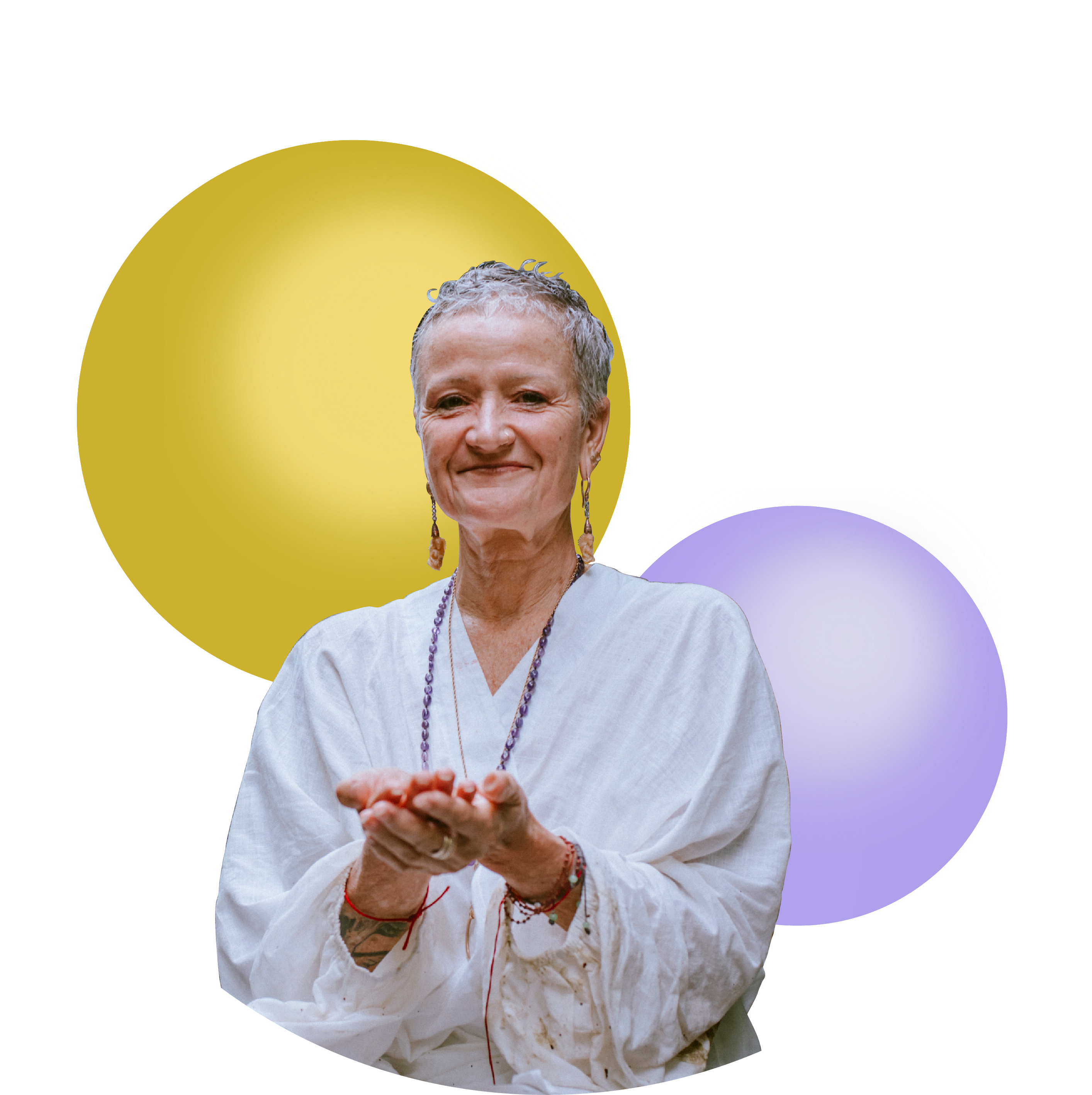 Transform lives and become certified with MBCY's life-changing 200-hr summer trauma-informed
Yoga Alliance Certification

Discover your true potential with MBCY's personalized yoga training program!
Are you ready to take your Mindbody Centering Yoga practice to the next level and deepen your relationship with this transformative practice?
Whether you're joining us to become a yoga teacher or want to enhance your personal practice, MBCY's program offers a personalized approach to Mindbody Centering Yoga tailored to your unique needs and goals.

Discover your perfect fit: How 200hr summer's Mindbody Centering Yoga training program is tailored to you!
You've always known that yoga can make you feel your best, but finding the time and motivation to practice consistently has been a struggle. Our program offers tools and techniques to help you build a sustainable and fulfilling daily Mindbody Centering Yoga practice that fits your unique needs.
We understand the importance of breaking free from limiting beliefs that hold you back. Our training program is designed to help you overcome those barriers and become the best version of yourself.
Mindbody Centering Yoga has the power to heal and transform, and we're here to help you discover the true meaning behind your practice. Whether you are a healthcare professional, a teacher, a therapist, or just someone who wants to learn more about Mindbody Centering Yoga, our program can help you make a lasting impact in your field.
Our group learning setting is inspiring and fun, allowing you to connect with like-minded individuals and receive the motivation and support you need to thrive.
Whether you're looking to explore teaching on the side, conquer your fear of public speaking, or immerse yourself in Mindbody Centering Yoga studies for personal growth, our program has something to offer everyone. So don't wait any longer to unlock your full potential - join our transformative yoga training program today!

Get ready to embark on a transformative journey with a master teacher with over 45 years of experience in MindBody Science and Mindfulness. Our personalized mentoring program aims to help you start a daily habit that will improve your health as a whole.
With over 60 therapeutic postures, you'll find the perfect one to suit your needs. The breathing techniques we teach are meant to calm the nervous system and help you feel more centered and calm. You'll learn to support your mental health in a truly nourishing way.
But that's not all—we also offer embodied anatomy as accurate living anatomy. This means you'll understand how your body works and how to care for it in a way that feels intuitive and natural.


You'll also get free access to our Yin Therapeutics and Expressive Writing Course!
Whether you're a seasoned yogi or just starting out, our program has something for everyone.
So join us today and let us help you unlock your full potential on and off the mat.
Let's make this journey together!



The Process::
When you click "ENROLL NOW!", we ask that you send your contact information, a 500-word personal statement, and what you wish to get from this training to [email protected]
Next, we will contact you to schedule a meeting to discuss your application and ensure the program is right for you.
We offer payment plans. Otherwise, your tuition balance is due by the first day of the program.

Refund Policy::
Cancellations made more than 30 days before the first training day receive a full refund. Refunds are not given for cancellations made less than 30 days before the first training day. Still, payments may be applied to future teacher training.