yoga classes with nina be
Yin Therapeutics & Journaling on Zoom
a mindfulness practice working with the body, mind, & heart
My approach to leading a yoga class is about SO much more than the shapes a body can make
Yoga is for Every Body.
Every. Body.
EveryBody.
My unique and cutting edge perspective to living yoga is the accumulation of over 45 years of devoted study, education, inspiration and international experience.
These Yoga Classes will help you to awaken the innate intelligence of the body, mind & heart into its full potential.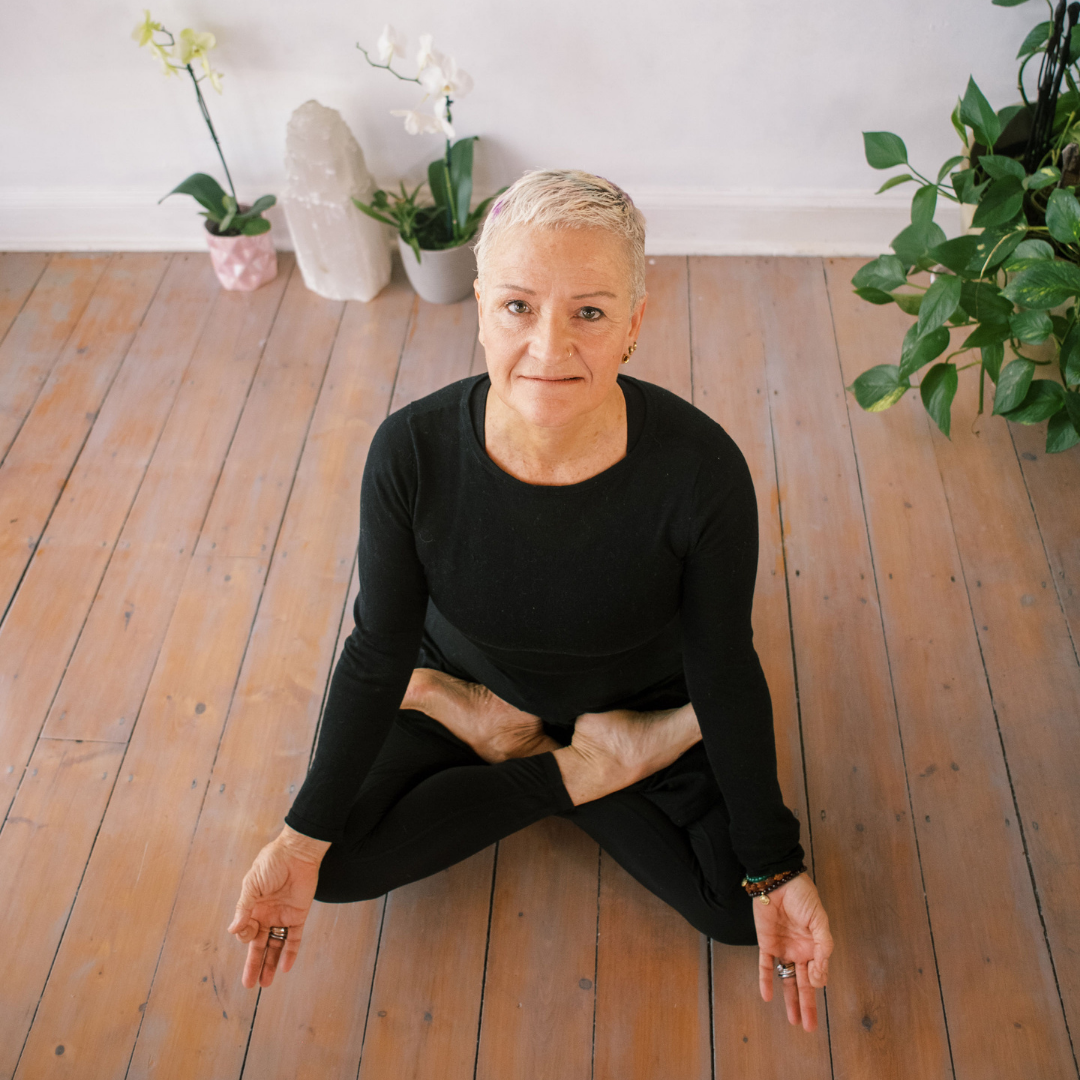 the MindBody Centering Yoga (MBCY) Method
Even though nina be's work with movement, wisdom, wellness & community now lives under the umbrella of centering.life, all yoga offerings remain true to the MindBody Centering Yoga (MBCY) Method beloved from its roots in Durham, North Carolina to all around the world where its impacts continue positively reverberating through trauma-informed yoga practice & lifestyle.
MBCY is the cutting-edge yoga technique that awakens the innate intelligence of the body/mind into its full potential.
It was developed in 1979 as experienced guidance in Self-Mastery, using researched techniques in creative movement, ballet, hatha/raja yoga, neuroscience, alexander technique, music, chakra study, somatics, trauma resolution, psychology, ritual and applied mindfulness as taught by Thich Nhat Hanh.
This practice is for EveryBody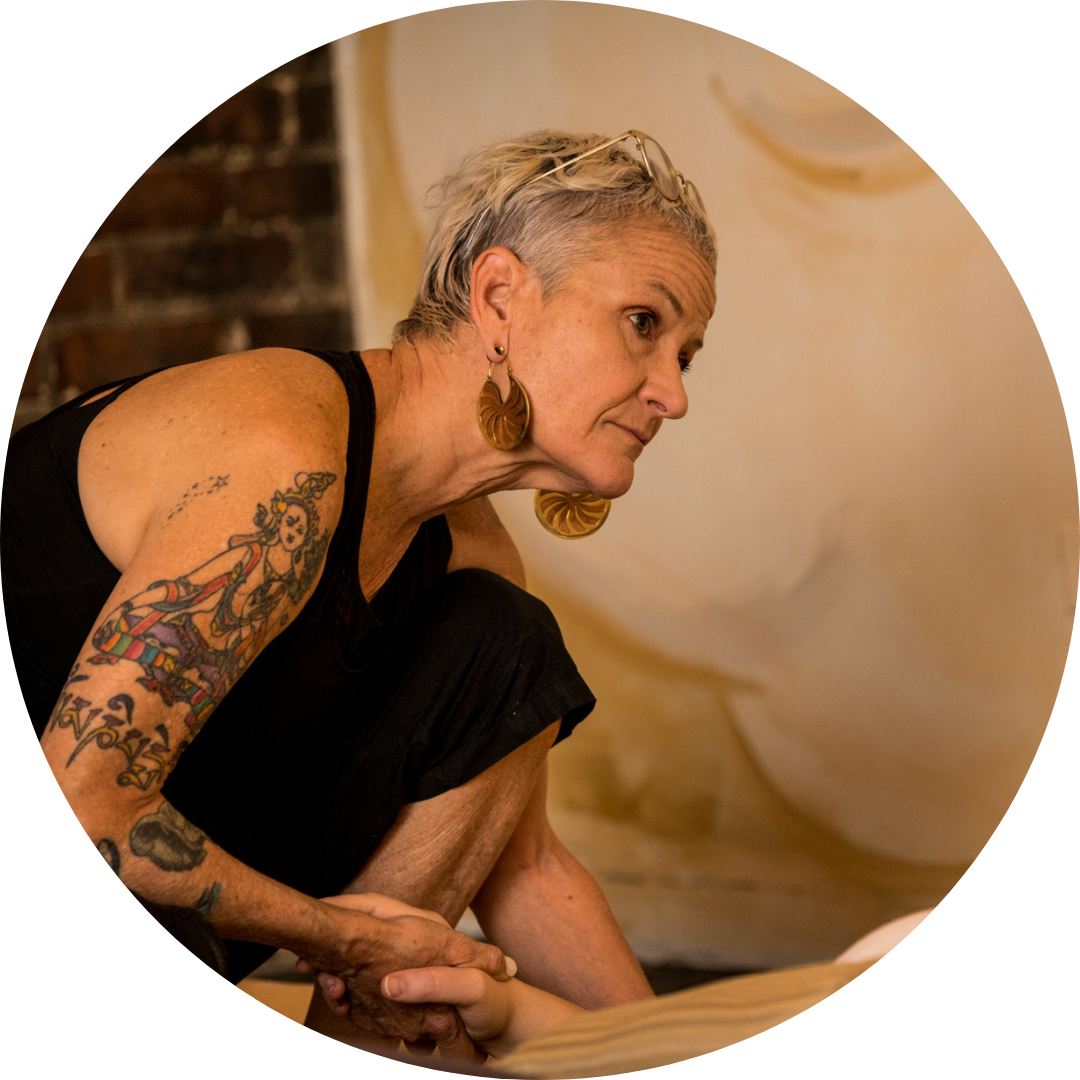 The heart is said to be the seat of the soul and the bliss body, where there is quietude and stillness and the ability to accept the conditions of the present moment. 
From the heart center, accepting the present moment is a power that resonates deeply from the center of our Truth...that all is One.
Your heart is invited to MBCY.
We encourage you to invite others to class with you.