an inspired approach to working with the body, mind, & heart
My approach to leading a yoga class is about SO much more than the shapes a body can make
Yoga is for Every Body.
Every. Body.
EveryBody.
My unique and cutting edge perspective to living yoga is the accumulation of over 45 years of devoted study, education, inspiration and international experience.
These Yoga Classes will help you to awaken the innate intelligence of the body, mind & heart into its full potential.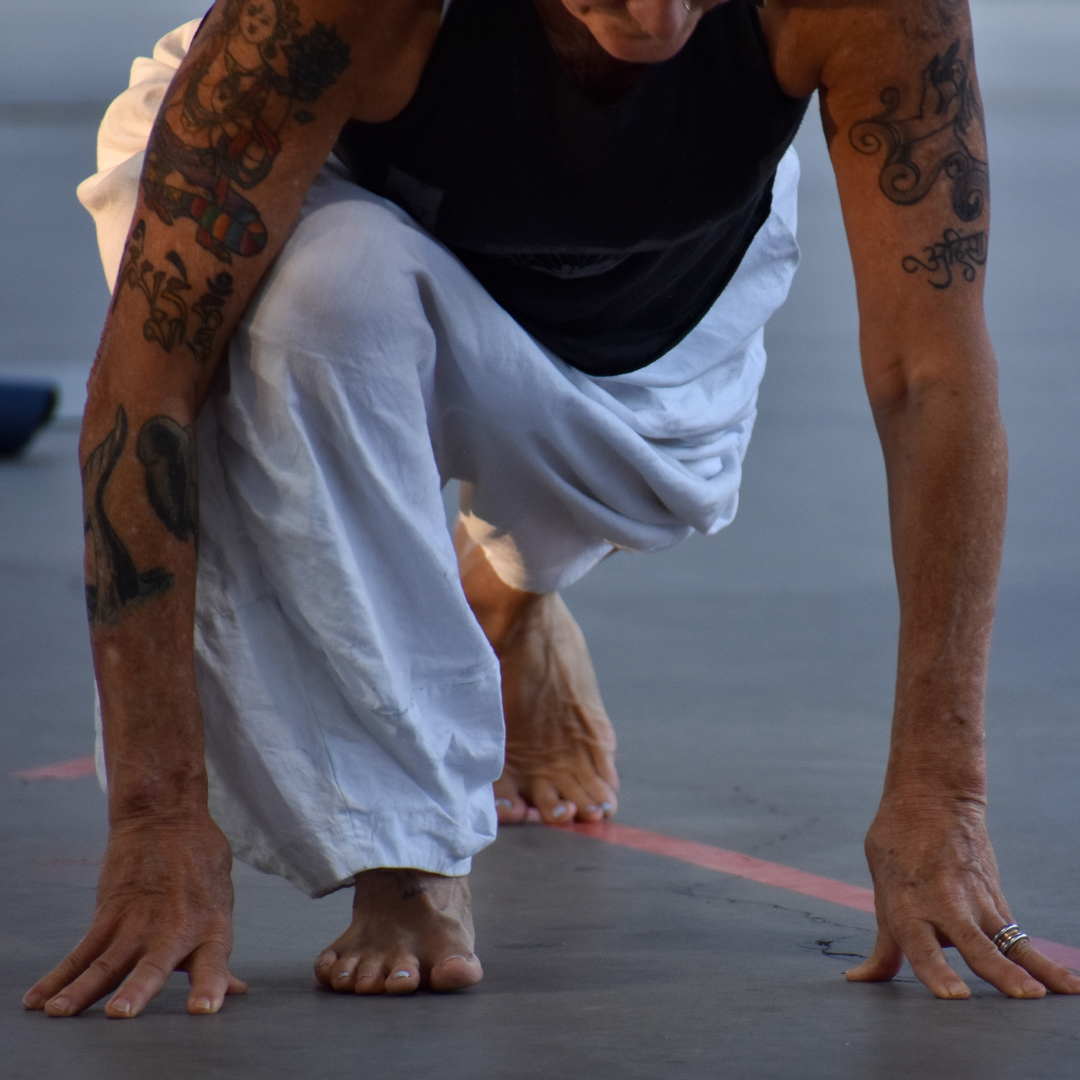 the MindBody Centering Yoga (MBCY) Method
Even though nina be's work with movement, wisdom, wellness & community now lives under the umbrella of centering.life, all yoga offerings remain true to the MindBody Centering Yoga (MBCY) Method beloved from its roots in Durham, North Carolina to all around the world where its impacts continue positively reverberating through trauma-informed yoga practice & lifestyle.
MBCY is the cutting-edge yoga technique that awakens the innate intelligence of the body/mind into its full potential.
It was developed in 1979 as experienced guidance in Self-Mastery, using researched techniques in creative movement, ballet, hatha/raja yoga, neuroscience, alexander technique, music, chakra study, somatics, trauma resolution, psychology, ritual and applied mindfulness as taught by Thich Nhat Hanh.
This practice is for EveryBody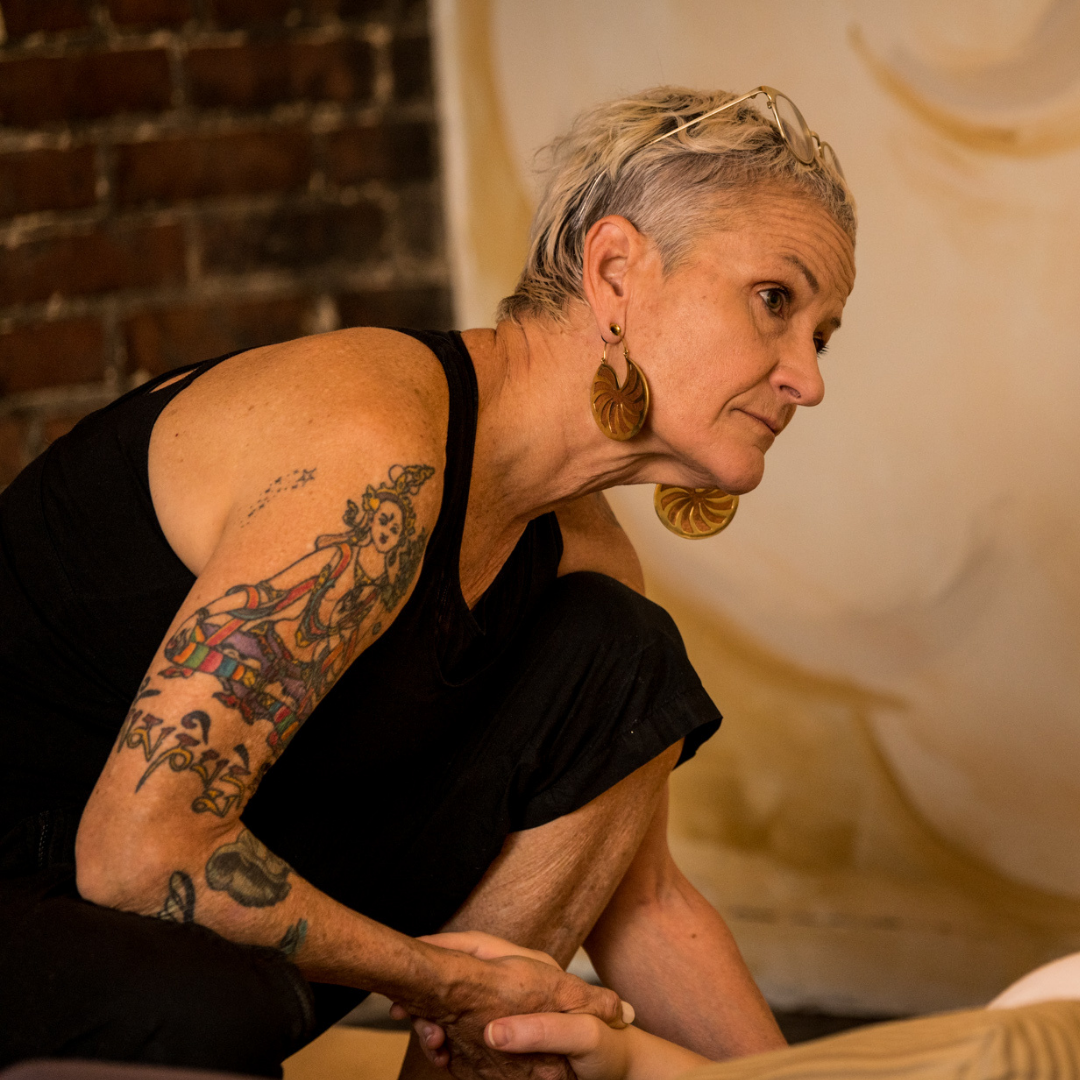 The heart is said to be the seat of the soul and the bliss body, where there is quietude and stillness and the ability to accept the conditions of the present moment. 
From the heart center, accepting the present moment is a power that resonates deeply from the center of our Truth...that all is One.
Your heart is invited to MBCY.
Yoga in Durham Central Park with nina be


Mondays 05:30 PM – 06:30 PM EST
Moving into the Mystery
Every Monday this Summer through October 1st.
Moving into the Mystery Description
$15 per student We are each a beautiful, noble and magical mystery!
Moving into the Mystery is an embodiment of ancient mystery traditions: yoga, dance, breath, toning, meditations and vision.
We move into what is here, NOW:: the multi-dimensions of what it means to be alive within and with a body, mind, heart, consciousness and awareness of presence. With each other.
The most important central theme of Moving into the Mystery is for us to all 're-member' and come back to our hearts. Our hearts are the dance of human wisdom and a place of attunement that connects us all into a field of infinite coherence and possibility, compassion and the miracles of the Mystery!
While here, we investigate the elementals, which express the spirit of the unseen realms through particular movement patterns of waves/vibrations. These vibrations create the 'body song' to which we move: Earth, water, fire, ether, space and light!
We might feel that on some days our body song is particularly resonant and harmonious; we are happy. On other days we feel 'off.' When we move, all is harmonized.
Moving into the Mystery, our moment to moment is about how we live and are moving through a day ;we have a way of being aware and available to our selves, Over and over, day in and day out, breathing in and breathing out, we can move ourselves to the depth and stability cultivated from our practice, and we meet the peaceful abiding of our me/we. We get stronger and longevity becomes us!
Join nina be and the MBCY sangha in Durham Central Park on Mondays at 5:30.
Cheers!!
You can also buy a 4 class package with the button below. That way you are set you don't have to worry about paying every week for classes.