You are now enrolling in...
ON THE GO:: Mindfulness Course::
The 10 Promises a Map to
Your Peace, Purpose, & Power

Online Self-Paced Course

ON THE GO::
Mindfulness Map to Peace, Purpose, & Power::
The Self-Paced Course

You can enjoy this course of mindfulness, yoga, breathing, expressive writing, and calming meditations on your own time with the self-paced option!


Get access to all 12 modules.
Was $̶7̶9̶5̶
Now 50% off $395

Get the self-paced course for $395 by clicking the enroll button below.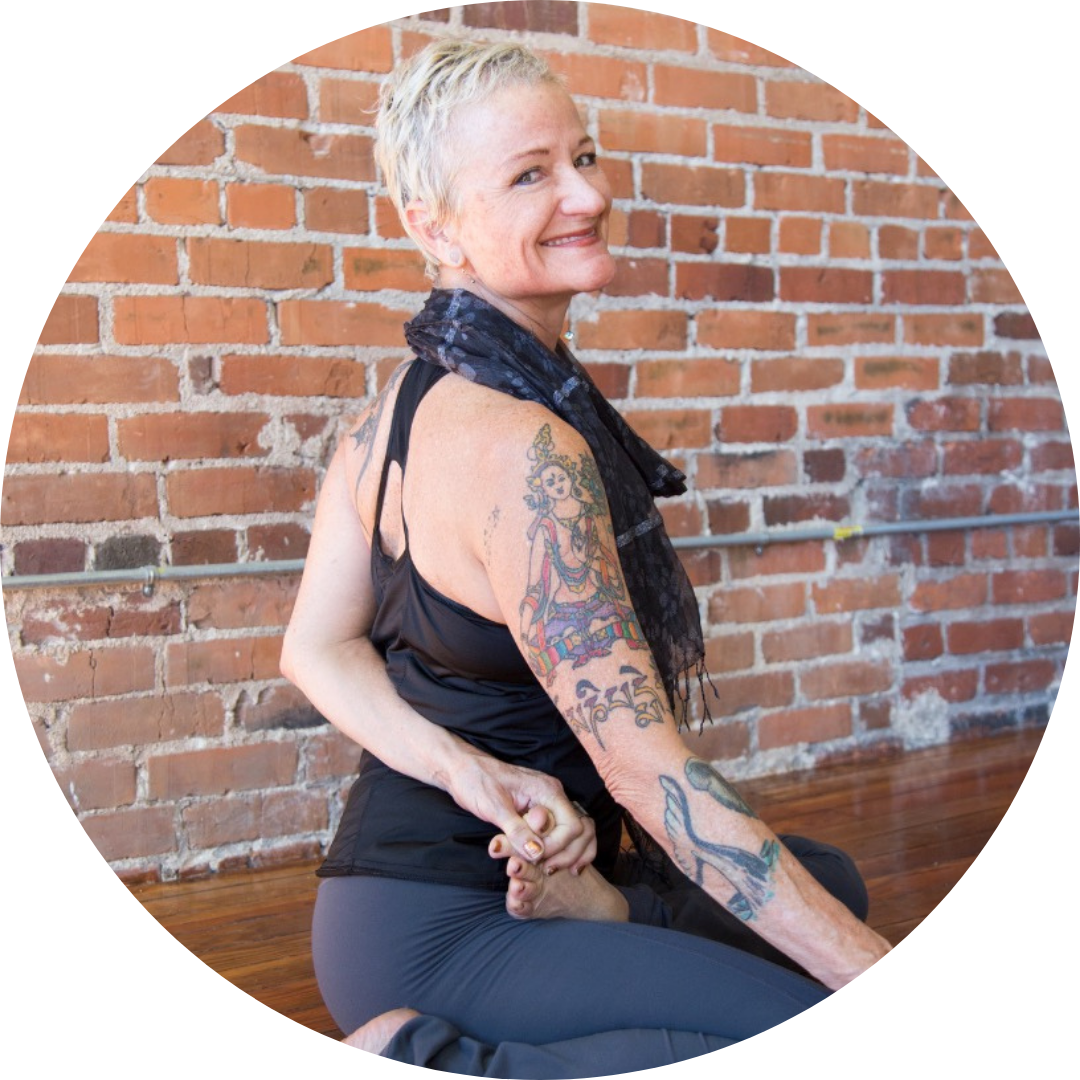 Move From Problems to Promises
Many of us seek relief or inspiration through self improvement but we continue to use external reference points to guide our lives. The 10 Promises help resource a life of authenticity and autonomy. 
This Mindfulness Map to Peace
 with the
 10 PROMISES 
will 
empower you
 to::


Awaken

 your body, mind, and heart.

Balance

 work & play, creating & resting, family & friends.

Energize

 sharing your purpose and compassion.

Inspire your desires.


You will discover 
your purpose
 with::


Mindfulness practices

 to focus on developing your well-being.

How to 

revitalize

 

your beauty.
How thoughts

 can create 

depression or relief

.

How to

 lower anxiety 

with connection to the 

Earth.
The body always moves, expresses & heals 

best

 

when we listen to the 

heart.
New capacity

 for awareness, comfort, strength, vitality and flow.



The Mindfulness Map to
Peace, Purpose, & Power with the 10 PROMISES of you to::

▪Become
 calm
▪Move
 with more ease and joy.
▪Learn
 how to talk about your truth with friends.
▪Gain 
more awareness, strength, vitality & flow through your body.
▪Embody
 the beauty of your inner experiences.
▪Relieve 
tension, tightness, or exhaustion.
▪Feel
 fabulous.